---
'The devil preys on idle souls'
---
Pope: be open to God's surprises
---
Bishop decrees no funeral rites for those in same-sex marriages (secular report)
---
Why is the Sacred Heart burning?
---
Of coddling demons and auricular Confession
---
---
'To understand Pope, you have to understand Jesuits'
---
---
Have angels really been 'caught on tape'
---
Meditation: saints of the day Daily Prayer  Mass readings Homily of Day  Vatican Videos Medjugorje Message Papal tweets
---
Donations: we need and appreciate it!
---
Click here to make your announcement
From Toronto
Magnificat Tours Pilgrimages - Fatima & Lourdes (Aug and Oct), Medjugorje (May, June, Sep, Oct), Italy (Sep), Holy Land (Nov), 877-333-9290
Mystical Revelations of the Sacred Heart of Jesus Movie. Amazing!
206 Tours Catholic Pilgrimages, always accompanied by Priest and Mass daily, year-round to Fatima, Lourdes, Italy, Medjugorje, Holy Land, Poland, Mexico, Greece, Ireland, Oberammergau
[See next column]
---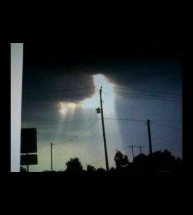 ---
---
Doctors rebel over proposal to allow abortion up to birth
---
Author challenges dubia cardinals
---
Protecting against the anti-christ's deception
---
Click to e-mail this site to a friend
---
---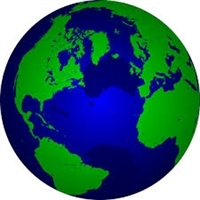 Special Report (new): Bizarre diseases linked to mysterious island
---
copyright
SpiritDaily
---
---
---
White House nixed Ramadan dinner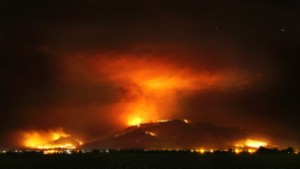 ---
---
Three resign from CNN over a Russian story
---
---
Secrets of the world's 'healthiest village'
---
---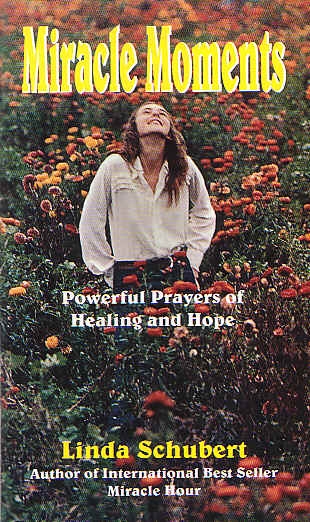 ---
In case of outage, go to backups:

www.spritdaily.org or www.spiritdaily.net
---