Challenges and wonders: a return to Manhattan
---
Sad times: Cardinal Pell charged with offenses
Takes leave of absence: 'I am innocent'
---
Hitler's astonishing link with the occult
---
An interview with Bishop Paprocki
---
Where the name 'Guadalupe' comes from
---
Beatification of Solanus Casey set
---
The witches who try to bind Trump
---
Exorcists: seminaries pay scant attention to demonism
---
---
---
'The devil preys on idle souls'
---
Pope: be open to God's surprises
---
Of coddling demons and auricular Confession
---
---
Meditation: saints of the day Daily Prayer  Mass readings Homily of Day  Vatican Videos Medjugorje Message Papal tweets
---
Donations: we need and appreciate it!
---
Click here to make your announcement
Magnificat Tours Pilgrimages - Fatima & Lourdes (Aug and Oct), Medjugorje (May, June, Sep, Oct), Italy (Sep), Holy Land (Nov), 877-333-9290
206 Tours Catholic Pilgrimages, always accompanied by Priest and Mass daily, year-round to Fatima, Lourdes, Italy, Medjugorje, Holy Land, Poland, Mexico, Greece, Ireland, Oberammergau
[See next column]
---
---
---
---
UV rays from smartphones: as damaging from the sun?
---
---
Protecting against the anti-christ's deception
---
Click to e-mail this site to a friend
---
---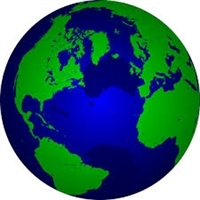 Special Report (new): Bizarre diseases linked to mysterious island
---
copyright
SpiritDaily
Hermit lived two-week walk from civilization -- for seventy years!
---
Worldwatch: tempest in a 'tweet'
---
Secular view: the Pope's 'blindspot'
---
'Pell won't return to Vatican'
---
A little shrine outside infamous Amityville house?
---
---
Did NSA lose hold of its cyberweapons?
---
U.S. preparing military move in North Korea
---
Venezuela: three a.m. attack on altar dedicated to Mary
---
The states thought to be most at risk in climate flux
---
Assisted suicide: a horror in our time
---
Eight of the worst foods for your body
---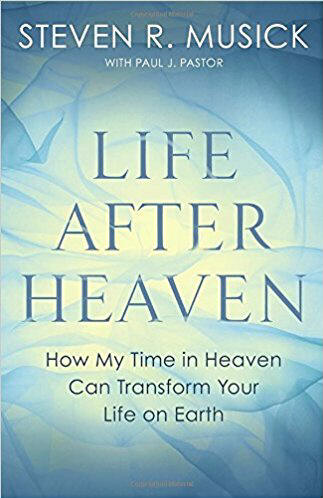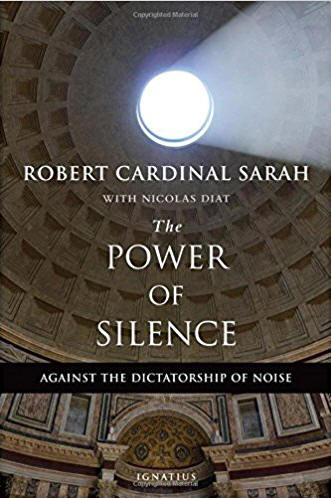 ---
In case of outage, go to backups:

www.spritdaily.org or www.spiritdaily.net
---