Six of top fifteen tourist sites are -- Catholic
---
Catholics as a percentage of state populations
---
---
Immersing ourselves in His Precious Blood
---
---
The Pope's message on Mueller ouster
Mueller: no problem between Pope and me
---
---
Challenges and wonders: a return to Manhattan
---
Hitler's astonishing link with the occult
---
Meditation: saints of the day Daily Prayer  Mass readings Homily of Day  Vatican Videos Medjugorje Message Papal tweets
---
Donations: we need and appreciate it!
---
Click here to make your announcement
Magnificat Tours Pilgrimages - Fatima & Lourdes (Aug and Oct), Medjugorje (May, June, Sep, Oct), Italy (Sep), Holy Land (Nov), 877-333-9290
206 Tours Catholic Pilgrimages, always accompanied by Priest and Mass daily, year-round to Fatima, Lourdes, Italy, Medjugorje, Holy Land, Poland, Mexico, Greece, Ireland, Oberammergau
Johnny Depp and other 'kill Trump' celebrities
[See next column]
---
---
A 'novel' glimpse at chastisement
---
---
Devil admitted fear of Madonna to exorcist
---
Meeting Padre Pio, after his death
---
At Wisconsin shrine, there are still miracles
---
Click to e-mail this site to a friend
---
---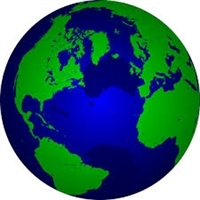 Special Report (new): Bizarre diseases linked to mysterious island
---
copyright
SpiritDaily
Study: a fifth of fish now transgender due to flushed contraceptives
---
---
Trump policies keeping illegals out
---
Problems at the 'Pope's hospital'?
---
Ireland: rise in priest suicides
---
Pell will have to pay his own way
---
Assault on Manhattan statue of Mary
---
Vandals deface Chicago church three times
---
Health watch: does fasting fight cancer?
---
A little shrine outside infamous Amityville house?
---
---
In Belgium, about 15,000 have legally killed themselves
---
Eight of the worst foods for your body
---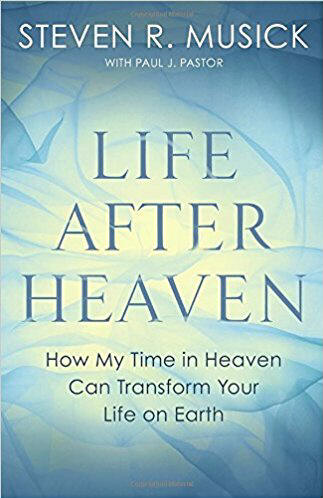 ---
---
In case of outage, go to backups:

www.spritdaily.org or www.spiritdaily.net
---