---
Miracle watch: look, up in the sky, it's...
---
---
In Maryland, Mary stands beside troubled highway
---
Catholics as a percentage of state populations
---
Video: what prayer does at the moment of death
---
Meditation: saints of the day Daily Prayer† Mass readings†Homily of Day† Vatican Videos Mary's Message Papal tweets Our Lady of Mount Carmel Novena
---
Donations: we need and appreciate it!
---
Click here to make your announcement
Angel of Fatima Chaplet of Adoration and Reparation 100th Anniversary As Seen on EWTN
Magnificat Tours Pilgrimages - Fatima & Lourdes (Aug and Oct), Medjugorje (May, June, Sep, Oct), Italy (Sep), Holy Land (Nov), 877-333-9290
206 Tours Catholic Pilgrimages, always accompanied by Priest and Mass daily, year-round to Fatima, Lourdes, Italy, Medjugorje, Holy Land, Poland, Mexico, Greece, Ireland, Oberammergau
[See next column]
---
---
---
Twitter, Facebook censoring Gard supporters?
---
Biotech and the lie of the Garden
---
'No matter where I am, a Catholic church is always home'
---
---
At Wisconsin shrine, there are still miracles
---
How Chinese in one village live to be 100
---
Why the Church will survive abuse crisis
---
Click to e-mail this site to a friend
---
---
---
copyright
SpiritDaily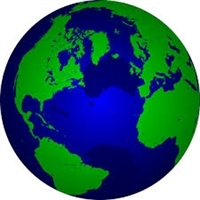 Special Report (new): Unseen Spiritual Enemies
---
Protesters prevent Melania from attending session
---
Sun set to plunge into solar minimum?
---
---
Mystery remains over strange booms, 'skyquakes'
---
Young Americans less likely to commit adultery
---
Health watch: does chemotherapy cause cancer to spread?
---
Second most popular tourist destination in Arizona is a monastery
---
---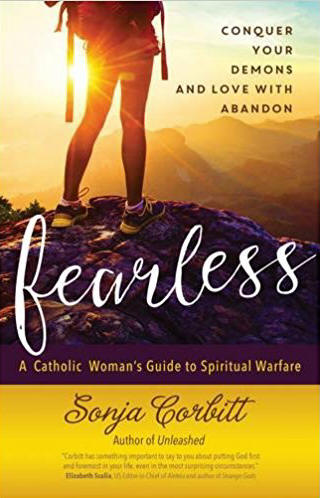 ---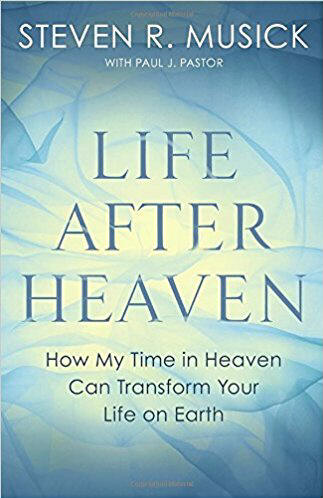 General Christian
---
In case of outage, go to backups:

www.spritdaily.org or www.spiritdaily.net
---