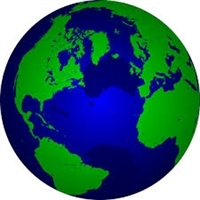 Special Report (new): of eclipses and alleged prophecies from beyond
---
---
---
Pope: listen to Angelus, not horoscopes
---
---
The view from here: signs of coming chaos
---
Brazilian bishop robbed at gunpoint
---
---
Burke claims: 'confusion' in Church may be sign of end times
---
Saints of the day Daily Prayer  Mass readings Daily homily Vatican Videos Mary's Messages Papal tweets Adoration
---
Donations: we need and appreciate it!
---
[Click here to make your announcement]
Angel of Fatima Chaplet of Adoration and Reparation, 100th Anniversary (aired on EWTN)
Great Pilgrimages, Great Price, Totally Yours Pilgrimages, 630-279-8424
206 Tours Catholic Pilgrimages, always accompanied by Priest and Mass daily, year-round to Fatima, Lourdes, Italy, Medjugorje, Holy Land, Poland, Mexico, Greece, Ireland, Oberammergau
---
This Book Inspires, Shocks, and Moves'
---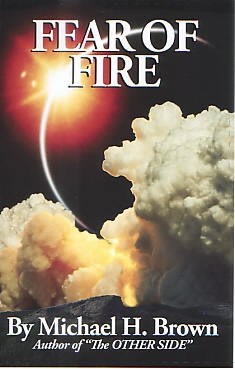 ---
Monastery readies for Assumption
---
Prophecy beat: analyzing the coming eclipse
---
Texas has highest infant mortality rate
---
Blessing and curses: is Upstate NY bearing the burden of its past?
---
Click to e-mail this site to a friend
---
---
copyright
SpiritDaily
---
Upheaval warning: Charlottesville
---
For shame: hexing ceremony against Trump in NYC
---
Devoutly Catholic Guam celebrates Mass
---
How U.S. might strike North Korea
---
Texas set to restrict insurance for abortion
---
'This is only way to speak to North Korea'
---
'Doom and gloom' making reappearance on Wall Street
---
Will eclipse cause animals to react strangely?
---
Son of Sam: I killed to appease the devil
---
---
Eclipse could cause drop in temperature
---
Prayer urgency: expectant mom in race against brain cancer
---
Health watch: are sweeteners hijacking your health?
---
---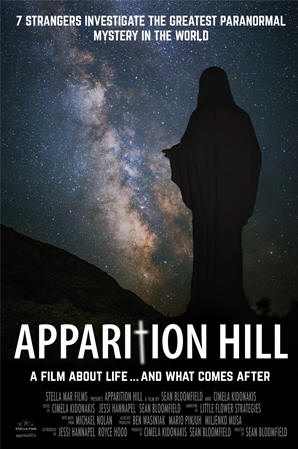 ---
In case of outage, go to backups:
www.spritdaily.org or
www.spiritdaily.net
---