---
Report: Pope may approve Medjugorje this year
Papal envoy: it's one of the most spiritually alive spots in Europe
Apparitions too frequent? Archbishop compares to daily revelations of Saint Faustina
'The seers couldn't be lying so long'
---
---
---
Bishop wants every parish consecrated to Mary
---
Video: Akita seer explains spiritual, Church times
---
---
---
New Jersey: officials remove Guadalupe shrine
---
City's website details oddities of quakes, eclipses
---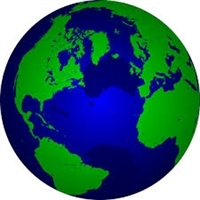 Special Report (new): of eclipses and alleged prophecies from beyond
---
Saints of the day Daily Prayer  Mass readings Daily homily Vatican Videos Mary's Messages Papal tweets Adoration Novena for our nation
---
Donations: we need and appreciate it!
Michael H. Brown retreat in Omaha
---
[Click here to make your announcement]
Great Pilgrimages, Great Price, Totally Yours Pilgrimages, 630-279-8424
Angel of Fatima Chaplet of Adoration and Reparation, 100th Anniversary (aired on EWTN)
206 Tours Catholic Pilgrimages, always accompanied by Priest and Mass daily, year-round to Fatima, Lourdes, Italy, Medjugorje, Holy Land, Poland, Mexico, Greece, Ireland, Oberammergau
New!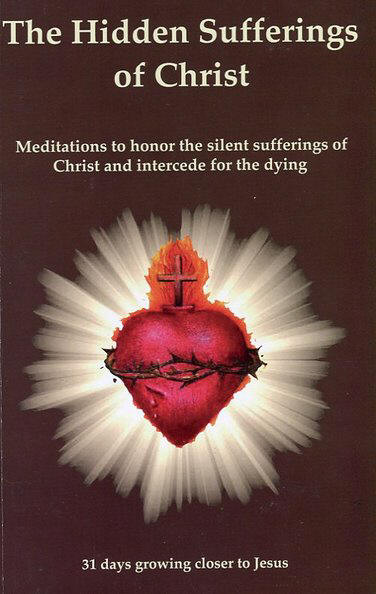 ---
---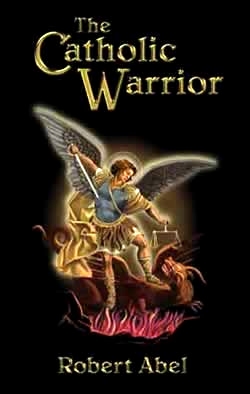 ---
---
---
---
The astonishing and sometimes tragic story of an obsession
---
The last words of twenty-five saints
---
Click to e-mail this site to a friend
---
---
copyright
SpiritDaily
Upheaval watch: thousands of counter-protesters shut down nationalist rally
---
Republicans voice concerns about Trump
---
---
Hundreds evacuated from fire in eclipse zone
---
Even popes have gotten spooked
---
NASA's plan to save earth from a super-volcano
---
Catholic parishes in path of eclipse
---
The seven Salems of the eclipse
---
---
Shame: Junipero Serra statue vandalized
---
Statue of first Catholic Supreme Court justice removed
---
Signs: sky will show a divided nation Monday
---
Buchanan: America's 'second civil war'
---
100-year-old eclipse prophecy indicated crisis with North Korea?
---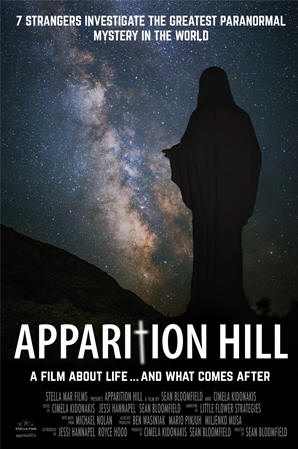 ---
In case of outage, go to backups:
www.spritdaily.org or
www.spiritdaily.net
---