Book: demons attach to negativity
---
Quake occurred at site of recent alleged Italian apparitions
---
Pope: liturgical reform irreversible
---
Prophecy beat: sobering alleged messages
---
---
Why are demons allowed to roam earth?
---
Saints of the day Daily Prayer  Mass readings Daily homily Vatican Videos Mary's Messages Papal tweets Adoration Novena for our nation
---
Michael H. Brown retreat in Omaha
Holy Land with Michael H. Brown
Donations (new): we need and appreciate it!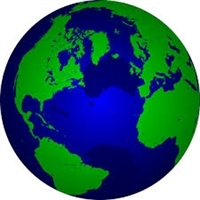 Special Report (new): of eclipses and alleged prophecies from beyond
---
[Click here to make your announcement]
Angel of Fatima Chaplet of Adoration and Reparation, 100th Anniversary (aired on EWTN)
Great Pilgrimages, Great Price, Totally Yours Pilgrimages, 630-279-8424
206 Tours Catholic Pilgrimages, always accompanied by Priest and Mass daily, year-round to Fatima, Lourdes, Italy, Medjugorje, Holy Land, Poland, Mexico, Greece, Ireland, Oberammergau
CWIA Catholic Charismatic Conference, Oct. 6,7,8, Alexandria, VA
---
---
A fifteenth-century church -- in America
---
Amazon to release comedy on end times
---
---
---
Buchanan: what's left that still unites us?
---
Click to e-mail this site to a friend
---
---
copyright
SpiritDaily
'Harvey' set to strike as most potent Texas storm in 47 years
Projected to be category-3, with massive rainfall
---
Unprecedented flooding in northwestern Ireland
---
Spy in Trump dossier case ordered to testify
---
How Google listens to your conversations
---
Feds talking about 'black sky' catastrophe
---
When will White House free sisters from health mandate?
---
States that are pro and anti gay rights
---
If 'sign' in sky portends war, can it be a civil one?
Last total eclipse was before plague
---
Why Japanese women live so long
---
---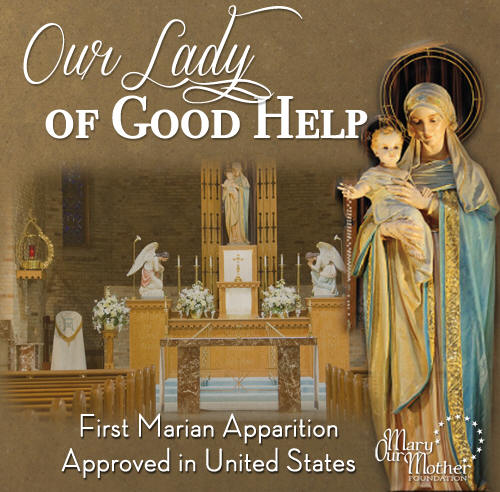 In case of outage, go to backups:
www.spritdaily.org or
www.spiritdaily.net
---
`