Did a priest once push back a tsunami?
---
Health watch: unforgiveness linked to cancer
---
More on that removal of statue at Catholic school
---
Gay marriage occurred in 'miraculous staircase' chapel
---
Virgin survives fire during 'Harvey'
---
The five-year-old seer who delivered a message to a Pope
---
The heroic nuns who lost their lives in the 1900 Galveston hurricane
---
With sacramentals, you can be shielded from anything
---
Book: demons attach to negativity
---
Protection against evil: spiritual mothers
---
Saints of the day Daily Prayer  Mass readings Daily homily Vatican Videos Mary's Messages Papal tweets Adoration Novena for our nation Papal tweets Adoration Live: pray at Blue Cross
---
Michael H. Brown retreat in Omaha
Holy Land with Michael H. Brown
Donations (new): we need and appreciate it!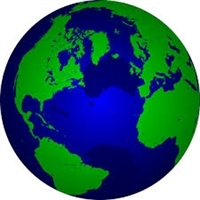 Special Report (new): of eclipses and alleged prophecies from beyond
---
[Click here to make your announcement]
CWIA Catholic Charismatic Conference, Oct. 6,7,8, Alexandria, VA
Walkingword sharing the peace of our faith
Great Pilgrimages, Great Price, Totally Yours Pilgrimages, 630-279-8424
206 Tours Catholic Pilgrimages, always accompanied by Priest and Mass daily, year-round to Fatima, Lourdes, Italy, Medjugorje, Holy Land, Poland, Mexico, Greece, Ireland, Oberammergau
---
---
Jesus walking: 'miracles do happen!'
---
---
---
Horror stories in shuttered sanctuaries
---
Prayer need: in the shadow of an eclipse
---
A product most eat that can cause obesity, cancer
---
Click to e-mail this site to a friend
---
---
copyright
SpiritDaily
---
A second landfall and another 'head-shaking' day
---
Sets all-time national record for rainfall
---
Prayer need: shivering tot found clinging to drowned mom
---
---
---
Parishioners shocked at damage
---
Health watch: the amazing fruit that allegedly slows aging
---
Mentally-ill doctor became abortionist
---
Retired cardinal rails against Trump
---
Prayer need: woman found dead with rosary stuffed in mouth
---
---
Signs of the times: going, going...
---
Pope urges respect for Creation
---
Priest dares wizards to bewitch him
---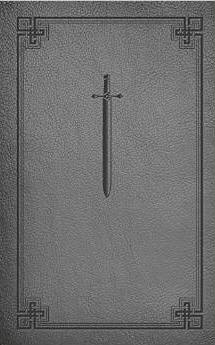 ---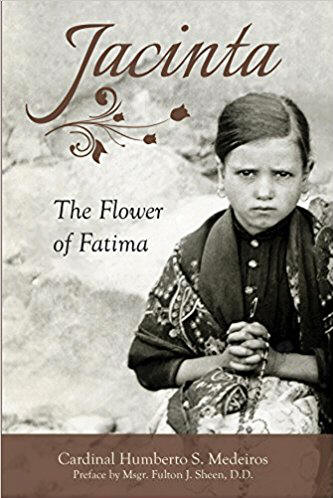 ---
In case of outage, go to backups:
www.spritdaily.org or
www.spiritdaily.net
---
`