Eleven killed in church attack
---
Report: bishop was slain for opposing gay clerics
---
Vatican ready to act on Medjugorje?
---
Video: parenting tips from Archbishop Sheen
---
Prayer of 'five wonderful promises'
---
Power in the Act of Contrition
---
Video: three characteristics of the diabolic
---
Remembering a California mystic
---
Today we remember the death of Maria Esperanza
---
---
Saints who battled satanic attacks
---
Amazing things named after the Virgin Mary
---
One view: video shows seer confirming Fatima consecration, secret
---
Another view: did Padre Pio really reveal third secret to exorcist?
---
Holograms appear to show letters under Shroud beard
---
Michael H. Brown retreat in Omaha
---
Saints of the day Daily Prayer  Mass readings Daily homily Vatican Videos Mary's Messages Papal tweets Adoration
---
---
Click here to make your announcement
This Book Inspires, Shocks, and Moves'
Great Pilgrimages, Great Price, Totally Yours Pilgrimages, 630-279-8424
206 Tours Catholic Pilgrimages, always accompanied by Priest and Mass daily, year-round to Fatima, Lourdes, Italy, Medjugorje, Holy Land, Poland, Mexico, Greece, Ireland, Oberammergau
New, powerful, surprising, beautiful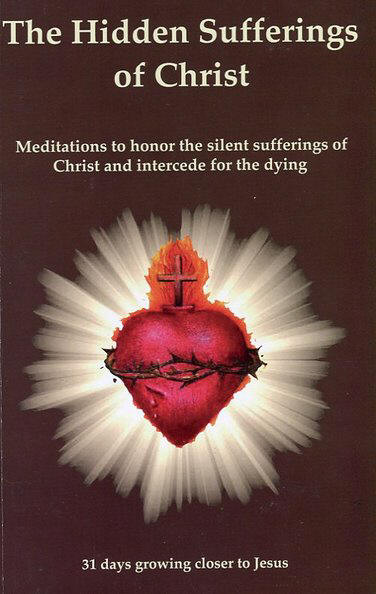 ---
---
---
Sad time, prayer need: priest performs in 'drag'
---
'Blood moons and Babylonian prostitutes'
---
Secular report: the psychiatrist who advises exorcists
---
Click to e-mail this site to a friend
---
---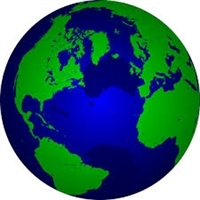 Special Report (new): Unseen Spiritual Enemies
---
copyright
SpiritDaily
Venezuelan crisis spins further out of control
---
---
U.S. preparing for Cold-War defense
---
Trump: my base is stronger than ever
---
Evangelicals seek papal meeting
---
---
Ten hurt in severe plane turbulence
---
---
Poll: most and least trusted news sources
---
Fox News suspends another host
---
---
Health watch: look out for these additives
---
Secrets to preventing heart attacks?
---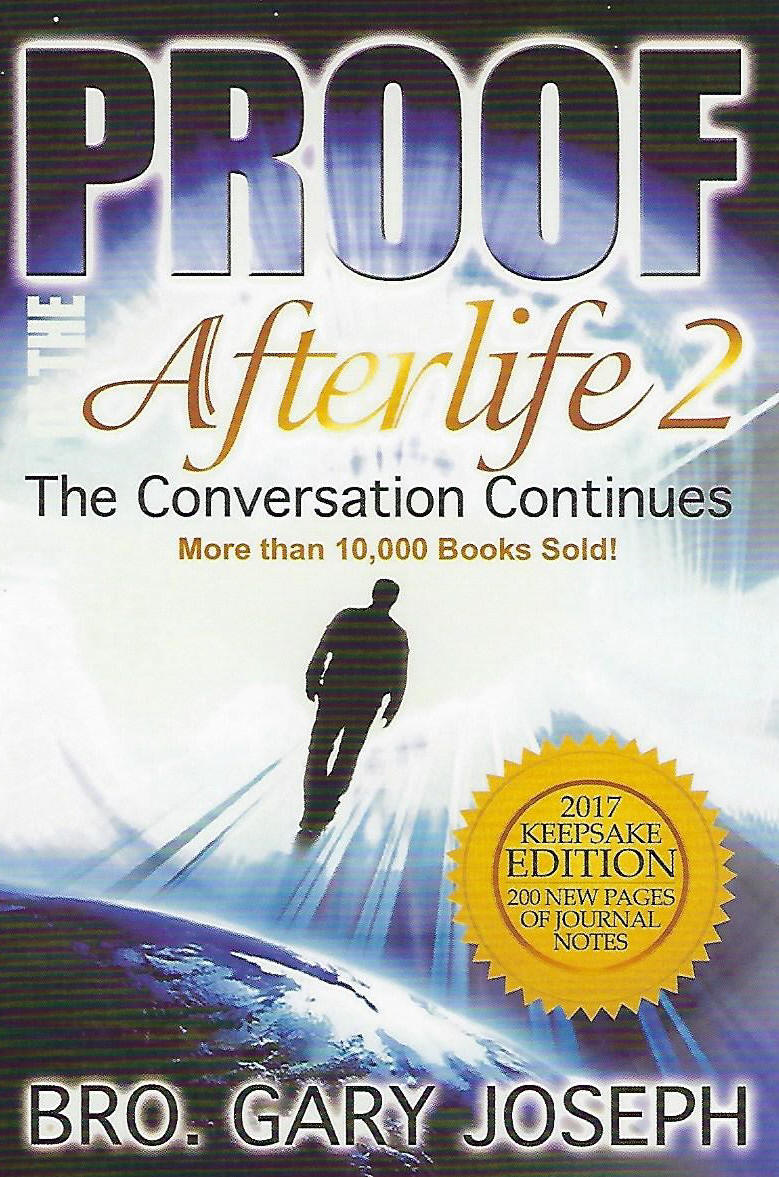 ---
---
In case of outage, go to backups:

www.spritdaily.org or www.spiritdaily.net
---