Pilgrims flock to Bavarian village for alleged apparition
---
Pope condemns denial of climate change
---
---
---
---
Pope shifts power over liturgy from Rome to dioceses
---
'Special Report' (new); the nature of one 'secret'?
---
A prediction of great ocean storms
---
Michael Brown retreat in Omaha full; waiting list
Retreat announced for Long Island
Pilgrimage to Medjugorje; new -- with extension for retreat with Father Jozo
---
Saints of the day Daily Prayer  Mass readings Daily homily Vatican Videos Mary's Messages Papal tweets Adoration Novena for our nation Papal tweets
---
---
[Click here to make your announcement]
Frank Kelly-Our Lady of Fatima, Wilton, Ct. Sept. 15, 6 pm Mass
206 Tours Catholic Pilgrimages, always accompanied by Priest and Mass daily, year-round to Fatima, Lourdes, Italy, Medjugorje, Holy Land, Poland, Mexico, Greece, Ireland, Oberammergau
CWIA Catholic Charismatic Conference, Oct. 6,7,8, Alexandria, VA
Join us for Italy and Medjugorje, Oct 20 - Nov 3, 2017, low price!
Holy Land with Michael H. Brown
'This book is deeply touching; it may convert your soul'
---
---
Was there an ancient 'blueprint' for 911?
---
---
Click to e-mail this site to a friend
---
---
copyright
SpiritDaily
Occult watch: the Clintons and voodoo
---
'Irma's' scattershot destruction
---
Trump may lower refugee entries
---
---
Satanic temple works to expand abortion in Missouri
---
Scott: I didn't see devastation I thought I'd see
---
---
Meteorologists baffled by bizarre winds
---
---
The fruits of same-sex marriage
---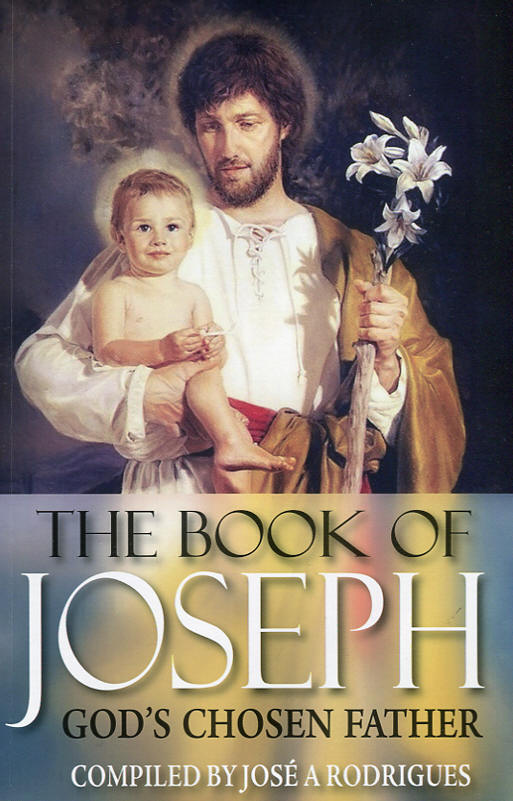 ---
---
In case of outage, go to backups:
www.spritdaily.org or
www.spiritdaily.net
---
`