Diocesan official: don't panic over 'satanic' Rosary
---
The power of St. Michael's stone
---
The hidden prophecies of an approved apparition
---
Dedication of England to Virgin
---
Before and after: the Virgin versus 'Irma'
---
Laughter and joy in the midst of suffering
---
Perhaps a storm is His Mercy: report from a hurricane zone
---
Shame: another statue of Saint Serra vandalized
---
'Special Report' (new); the nature of one 'secret'?
---
A prediction of great ocean storms
---
Pilgrimage to Medjugorje; new -- with extension for retreat with Father Jozo
---
Saints of the day Daily Prayer  Mass readings Daily homily Vatican Videos Mary's Messages Papal tweets Adoration Novena for our nation Papal tweets
---
Donations (new): we need and appreciate it!
---
[Click here to make your announcement]
Join us for Italy and Medjugorje, Oct 20 - Nov 3, 2017, low price!
Chaplet of Adoration and Reparation, 100th Anniversary, as seen on EWTN
Frank Kelly-Our Lady of Fatima, Wilton, Ct. Sept. 15, 6 pm Mass
206 Tours Catholic Pilgrimages, always accompanied by Priest and Mass daily, year-round to Fatima, Lourdes, Italy, Medjugorje, Holy Land, Poland, Mexico, Greece, Ireland, Oberammergau
CWIA Catholic Charismatic Conference, Oct. 6,7,8, Alexandria, VA
Holy Land with Michael H. Brown
'This book is deeply touching; it may convert your soul'
---
??
---
---
---
---
Pope to bishops: pray, be less rigid
---
Why you should get off dairy products
---
Click to e-mail this site to a friend
---
---
copyright
SpiritDaily
Home-made bomb explodes in London subway
---
Raising war fears, Kim launches another over Japan
---
Vatican diplomat withdrawn amid child-pornography probe
---
---
Trump says storms have been bigger
---
Prayer urgency: are more elderly at risk in Florida heat?
---
---
Released priest immediately wanted to celebrate Mass
---
---
Occult watch: the Clintons and voodoo
---
Was there an ancient 'blueprint' for 911?
---
Now released! Is there hidden 'blueprint' for current events?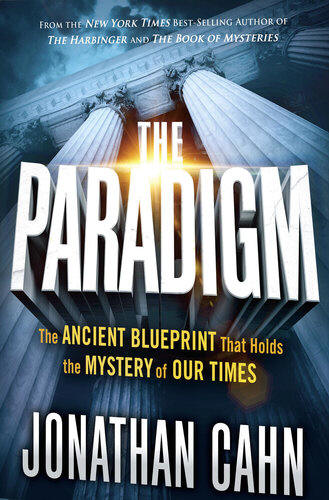 ---
---
In case of outage, go to backups:
www.spritdaily.org or
www.spiritdaily.net
---
`