Expert: if 'aliens' are real, they are demons
---
Demons howled during alleged recent apparition
---
'When there's a problem with Novus Ordo, blame the priest'
---
Abducted priest rescued by Philippine troops
---
Pio relics expected to draw thousands
---
---
Saints of the day Daily Prayer  Mass readings Daily homily Vatican Videos Mary's Messages Papal tweets Adoration Novena for our nation Papal tweets
---
Donations (new): we need and appreciate it!
---
[Click here to make your announcement]
Healing Service and Mass with Fr. Bashobora at Betania II, Medway, MA! Sept 25-26
Join us for Italy and Medjugorje, Oct 20 - Nov 3, 2017, low price!
Chaplet of Adoration and Reparation, 100th Anniversary, as seen on EWTN
206 Tours Catholic Pilgrimages, always accompanied by Priest and Mass daily, year-round to Fatima, Lourdes, Italy, Medjugorje, Holy Land, Poland, Mexico, Greece, Ireland, Oberammergau
Holy Land with Michael H. Brown
Pilgrimage to Medjugorje; new -- with extension for retreat with Father Jozo
---
---
---
---
Thirty foods that are anti-inflammatory
---
---
Click to e-mail this site to a friend
---
---
'Special Report' (new); the nature of one 'secret'?
---
copyright
SpiritDaily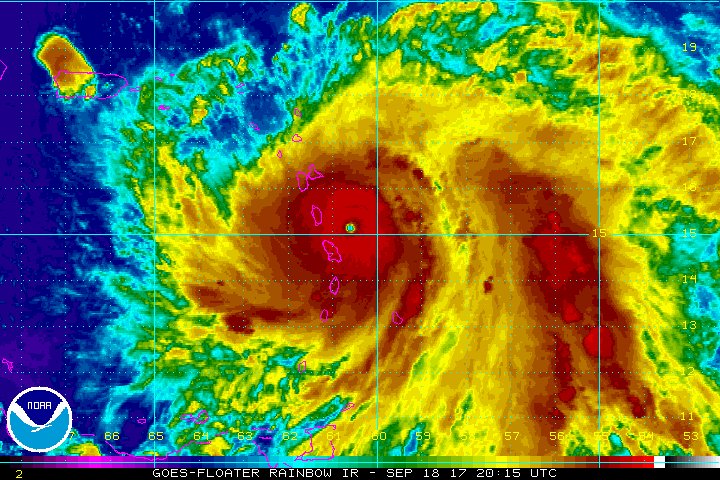 Hurricane Maria: 'widespread devastation
---
'Those mysterious illnesses at Cuban embassy
---
The man who may have saved the world
---
September 23: apocalypse? (not)
---
---
---
Hostage priest wasn't mistreated
---
---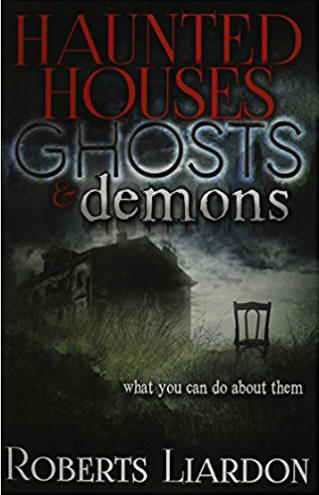 ---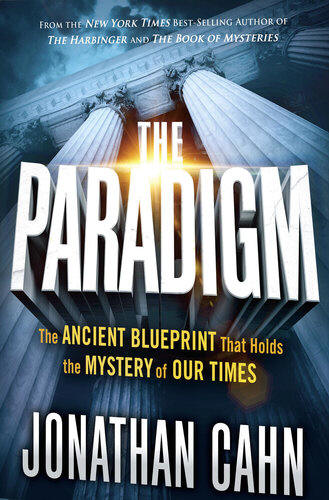 ---
In case of outage, go to backups:
www.spritdaily.org or
www.spiritdaily.net
---
`