Tests show heart tissue in Polish Eucharistic miracle
---
---
---
*Something big to come out of Vatican?
---
---
Bestselling author links Clintons to Ahab, Jezebel
Author points out astounding links between evil in ancient and modern times
---
Miraculous rose petals from St. Thérèse?
---
Expert: if 'aliens' are real, they are demons
---
Demons howled during alleged recent apparition
---
Saints of the day Daily Prayer  Mass readings Daily homily Vatican Videos Mary's Messages Papal tweets Adoration Novena for our nation Papal tweets Novena, St. Michael
---
Donations (new): we need and appreciate it!
Retreat announced for Long Island
---
[Click here to make your announcement]
Irish Fun Night at Betania II, 'Noel Henry's Irish Showband'!, Live auction and prizes! Saturday, Sept 30, 7pm
Holy Souls Retreat with Susan Tassone, EWTN - Shrine of the Most Blessed Sacrament, Nov 2-4
Father John Baptist Bashobora Fall 2017 Healing Mass Schedule
'Make reparation for the ingratitude of man'
---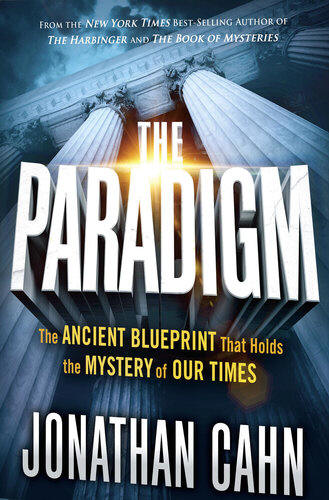 ---
Lady Gaga poses praying Rosary
---
Claim: SSPX priest, laymen denied access to Knock shrine
---
Why Hollywood turned against priests
---
Click to e-mail this site to a friend
---
---
Pilgrimage to Medjugorje; new -- with extension for retreat with Father Jozo
Healing Service and Mass with Fr. Bashobora at Betania II, Medway, MA! Sept 25-26
Join us for Italy and Medjugorje, Oct 20 - Nov 3, 2017, low price!
Chaplet of Adoration and Reparation, 100th Anniversary, as seen on EWTN
206 Tours Catholic Pilgrimages, always accompanied by Priest and Mass daily, year-round to Fatima, Lourdes, Italy, Medjugorje, Holy Land, Poland, Mexico, Greece, Ireland, Oberammergau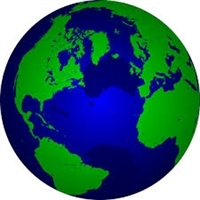 'Special Report' (new); the nature of one 'secret'?
---
© copyright
SpiritDaily
If you ask the Eskimos, they'll tell you the axis of earth has shifted
---
End-of-world 'numerologist' backtracks
---
Exorcist: world as we know it ending
---
Trump hits Clinton, football players, McCain
---
Failing Puerto Rican dam: 'Get out now'
---
North Korea: another small quake
---
---
How close will 'Maria' track to U.S. mainland?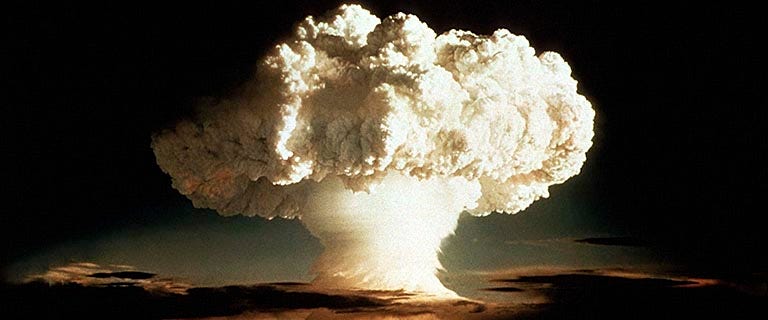 ---
North Korea: like Cuban missile crisis?
---
Bizarre end-of-the-world announcement interrupts broadcast
---
Trump court nominee called transgenders 'Satan's plan'
---
Anglican church apologizes for Mason
---
Mexican quake: 'Like Sodom and Gomorrah'
---
Pope invokes Virgin of Guadalupe
---
Virgin in quake rubble goes viral
---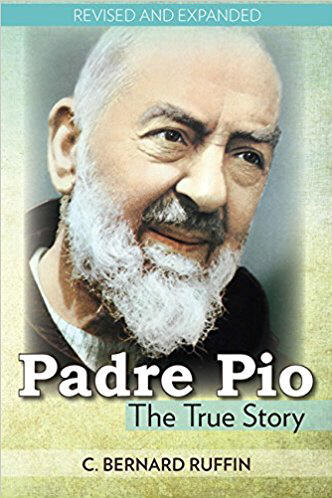 ---
---
In case of outage, go to backups:
www.spritdaily.org or
www.spiritdaily.net
---
`