Go to www.spiritdaily.com for most up-to-minute site
---
NEWSMAN WARNS THAT COMPLEXITY OF NATIONAL ELECTRICAL GRID MAKES IT VULNERABLE TO TERRORIST ATTACK AND MASSIVE FAILURE
---
Two charged in Paris attacks as French pound ISIS
---
---
Did cyber attack precede bombings?
---
Top Vatican diplomat says Vatican could be future target, advocates force
---
The horrible lyrics sung at concert as attack occurred (caution: graphic)
---
Syrian archbishop: 'save us from ISIS'
---
Bishops to declare pornography 'mortal sin'
---
Chinese priest dies under 'mysterious circumstances'
---
Carson calls Terri Schiavo case 'much ado about nothing'
---
No, an astronomical event is not set to take out our power -- yet
---
Mind-blower: China used more cement in last three years than America did in all of twentieth century
---
New -- an American mystic describes Christ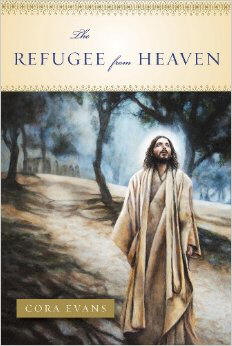 Christians in the Middle East: 'it's nothing short of genocide'
---
Prophetic pulse: attacks in Paris bear mystical elements
---
National Geographic: terminally ill draw strength from Medjugorje
---
Cardinal Mahony in remarkable mea culpa
---
Video: Rome exorcist speaks of Medjugorje
---
Pope says Lutheran spouse should 'talk to the Lord' in discerning whether to take Communion
---
Francis pays tribute to Lanciano
---
Fulton Sheen flashback: we get the leader we deserve
---
The startling absence of Catholic men in the pews
---
True selves: in Heaven you'll find out your real identity
---
Tucked away in a corner of the Vatican is what is said to be Veronica's veil, with healing power
---
Daily Prayer
Mass readings
Homily of the Day
Vatican Videos
Mary's Message
---
Donations: we need and appreciate it!
The spirits of fear and hatred
---
---
Planned Parenthood faces fines for dumping aborted babies in landfill
---
Papal adviser says Synod opens possibility of Communion for remarried
---
Should groups sell things at Mass?
---