Go to www.spiritdaily.com for most up-to-minute site
---
RELIGIOUS LEGALISM: THE DISCONNECT THAT HOLDS US BACK
---
---
---
One Istanbul attacker was Russian
---
---
Body parts trafficking more extensive than thought
---
---
God's Creation: more plastic than fish?
---
Clinton extends lead in another poll
---
Upheaval alert: Venezuelans storming markets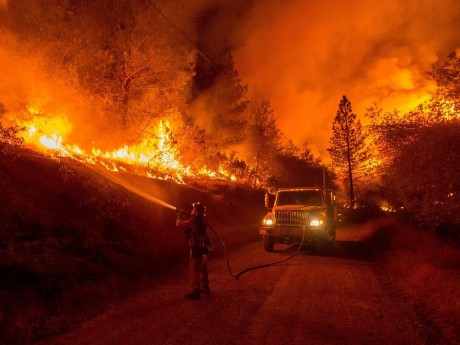 ---
The worst period for fires and floods
---
Shouldn't the 'elephant man' be given a Christian burial?
---
New world: why the UN vehicles on Virginia roads?
---
Health watch: foods that can make you anxious
---
At 911 memorial: emotions and 'signs'
---
At crucial time in U.S. history, a few notes on 'Our Lady of America'
---
The day they found the bones of Peter
---
Benedict to Francis: continue on this path of mercy
---
Pennies from Heaven (or purgatory)
---
Pope: Christians should ask forgiveness if they offended gays
---
---
Meditation: saints of the day Daily Prayer Mass readings Homily of Day Vatican Videos Mary's Messages
---
Donations: we need and appreciate it!
---
Spirit Daily pilgrimage, Guadalupe, September 8-13
---
---
---
---